Webhosting gives your website a home on the internet
Web Hosting is defined as "the activity or business of providing storage space and access for websites."
Put Simply, Web Hosting is the activity of giving a website a place to reside, a home, on the internet so the world can visit it.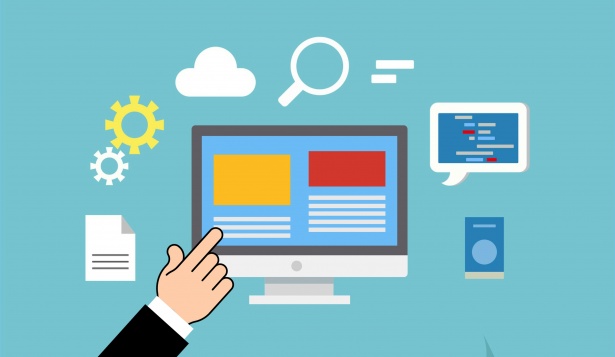 Here at OnBoardHost.com we provide the absolute best website hosting in the world.
We also aim to provide the best support, Helping you get your website online and helping to resolve any issues that you may face with your website.