WordPress is a website content management system.
What is WordPress? WordPress is an online CMS, Content Management System, Written in PHP and using the MySQL database engine. 
WordPress is Opensource software that allows anyone to easily create a beautiful website.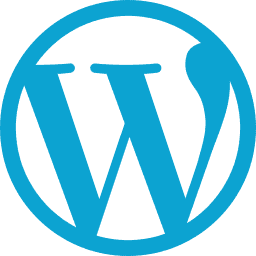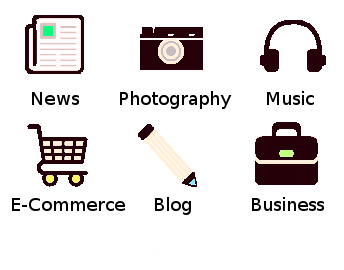 WordPress is much more than a blogging tool. WordPress allows you to create a News website, A Photography website complete with image galleries, A Music website with the ability to show off your tracks and beats, and much more!
WordPress has the ability to have it's core feature set extended with Plugins. Plugins provide so many advanced abilities and extend WordPress in many many ways. Allowing you to extend your website with more features such as forums, visitor statistics, drag and drop visual website editors and so much more! Plugins can be searched for and installed with a couple of simple clicks in the WordPress Dashboard.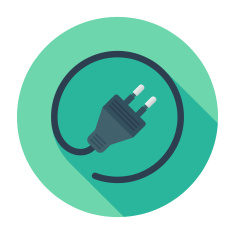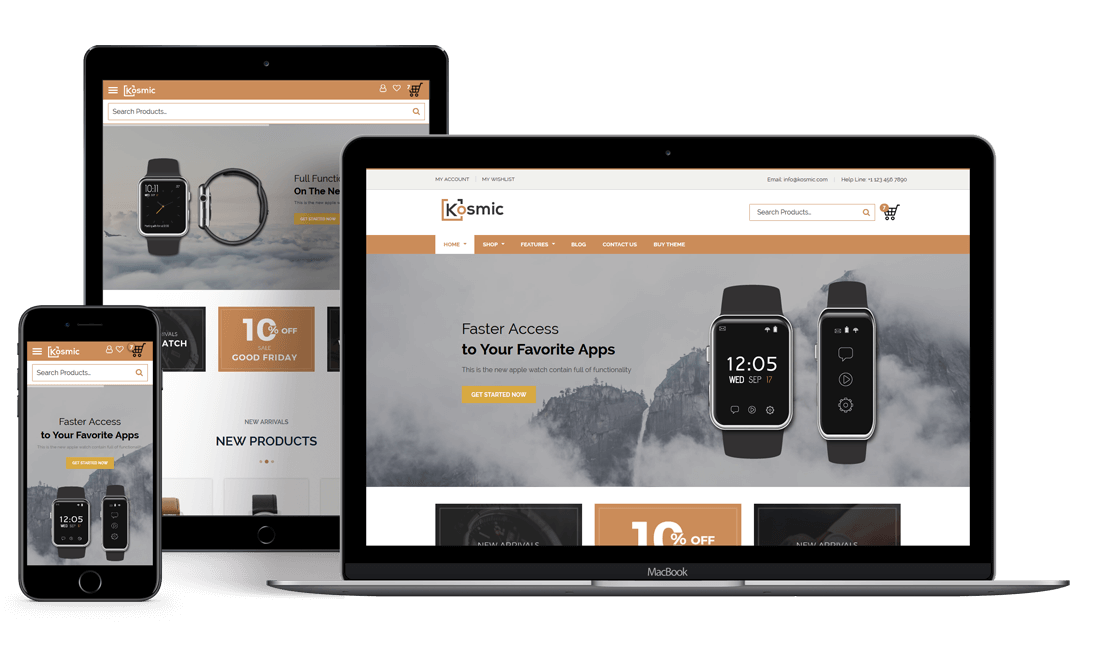 WordPress can also be visually extended with hundreds and hundreds of FREE available themes, Themes are easy to preview and install through the WordPress Dashboard. Many of the themes are completely responsive across many devices.
What is the difference beteween getting a blog on WordPress.com and using OnBoardHost.com's install of WordPress from WordPress.org?
To put it simply, Control. WordPress.com only has so many plugins and themes available to their users, While with a standalone install of WordPress, Such as at OnBoardHost.com, You have the entire library of community made themes and plugins available to you! You can also edit the WordPress files directly on OnBoardHost.com as a standalone WordPress install is OpenSource!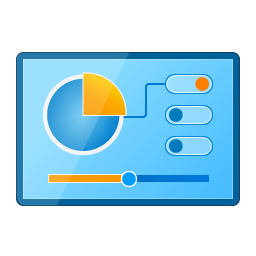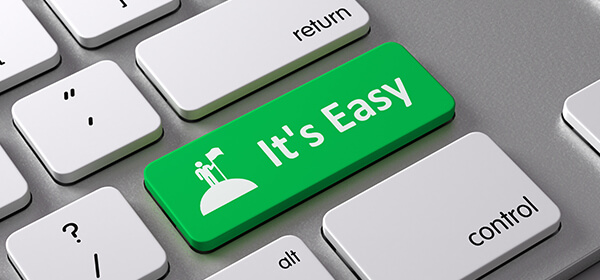 WordPress is incredibly easy to use. We highly recommend WordPress as a website builder due to the ease of use everyone has with managing their website with WordPress.
You can also get help and support with WordPress at anytime from the OnBoardHost.com support team. We're here to help you on your journey!
WordPress is easy to install on OnBoardHost.com through the one click script installer Softaculous. We will even install it for you! Just contact our support department at anytime.
We will be happy to even walk you through it by sharing our desktop and letting you watch us go through the steps to install WordPress! It's never been easier!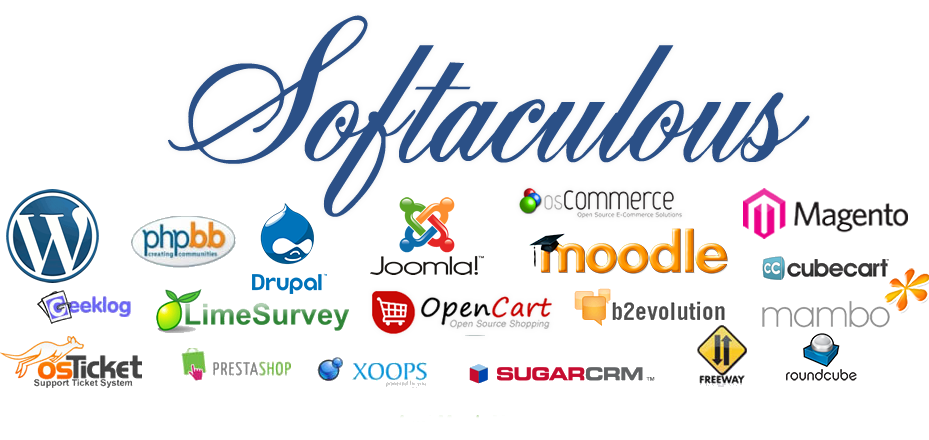 Easy to use drag and drop Elementor website editor.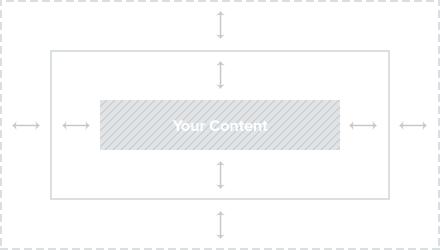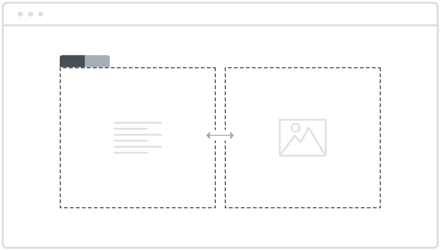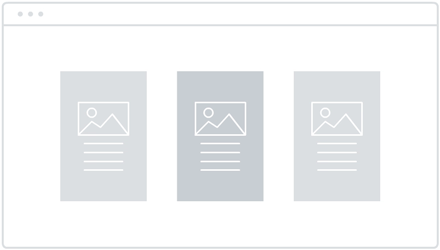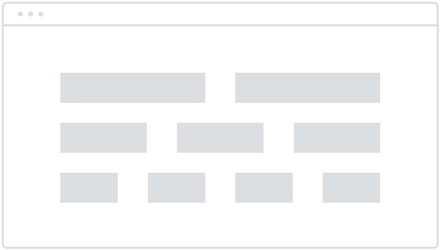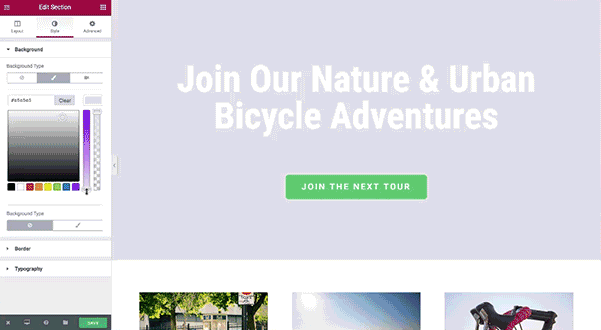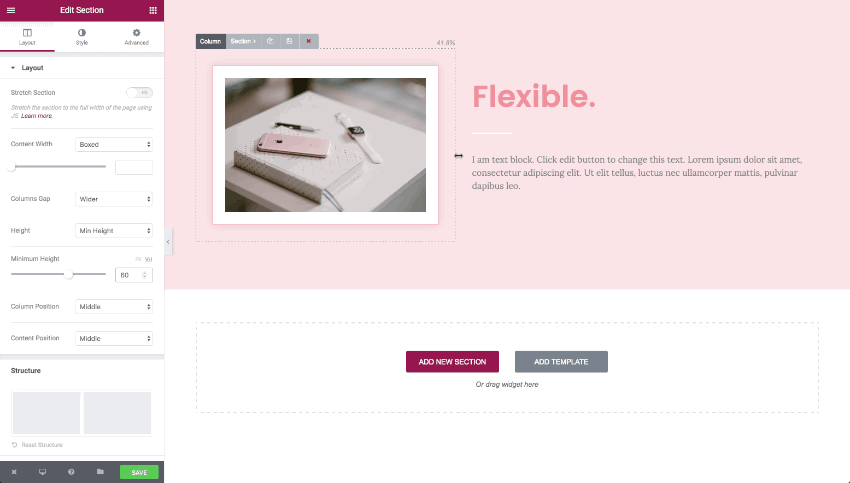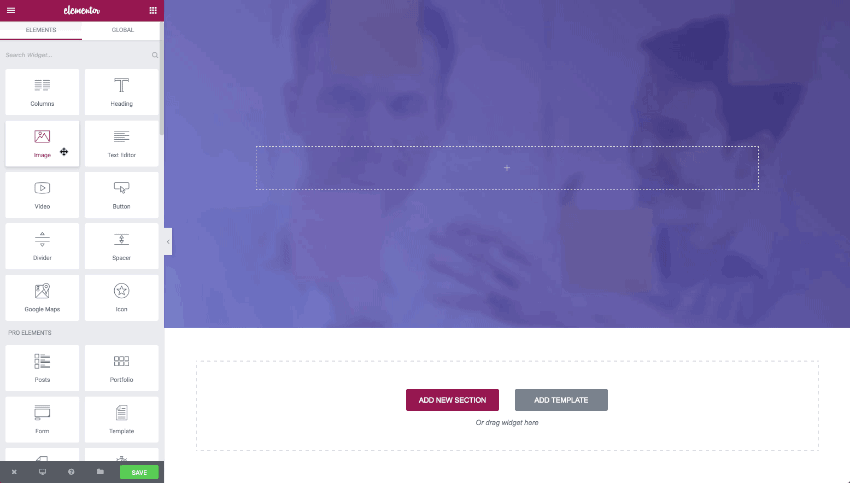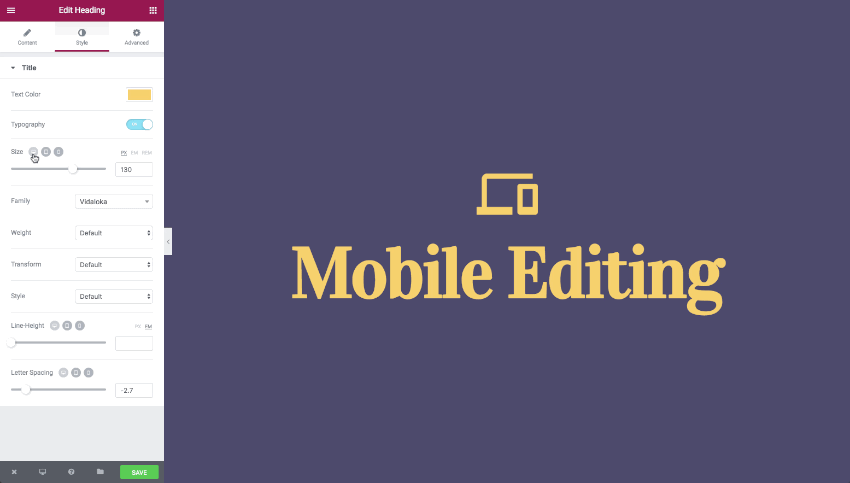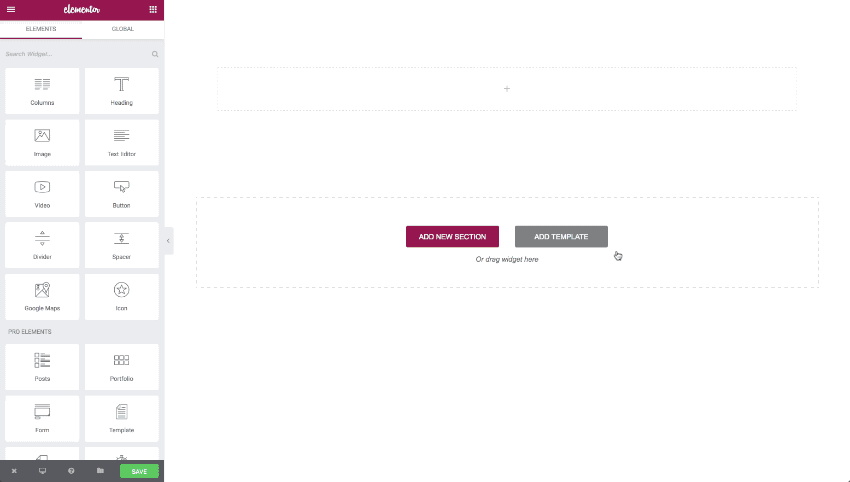 Elementor is a WordPress Plugin. Elementor is a page builder that delivers high-end page designs and advanced capabilities through drag and drop editing.
A true WYSIWYG build environment. What you see is what you get!
Capabilities never before seen on WordPress or any other platform.
Elementor has no limits of design.