Over twenty years of experience
With over fifteen years of web hosting experience our team brings you the highest quality website hosting on the planet.
Run your site on the fastest hosting on the planet. Unrivaled speed, uptime, and scalability make On Board Hosting the best place to host your website.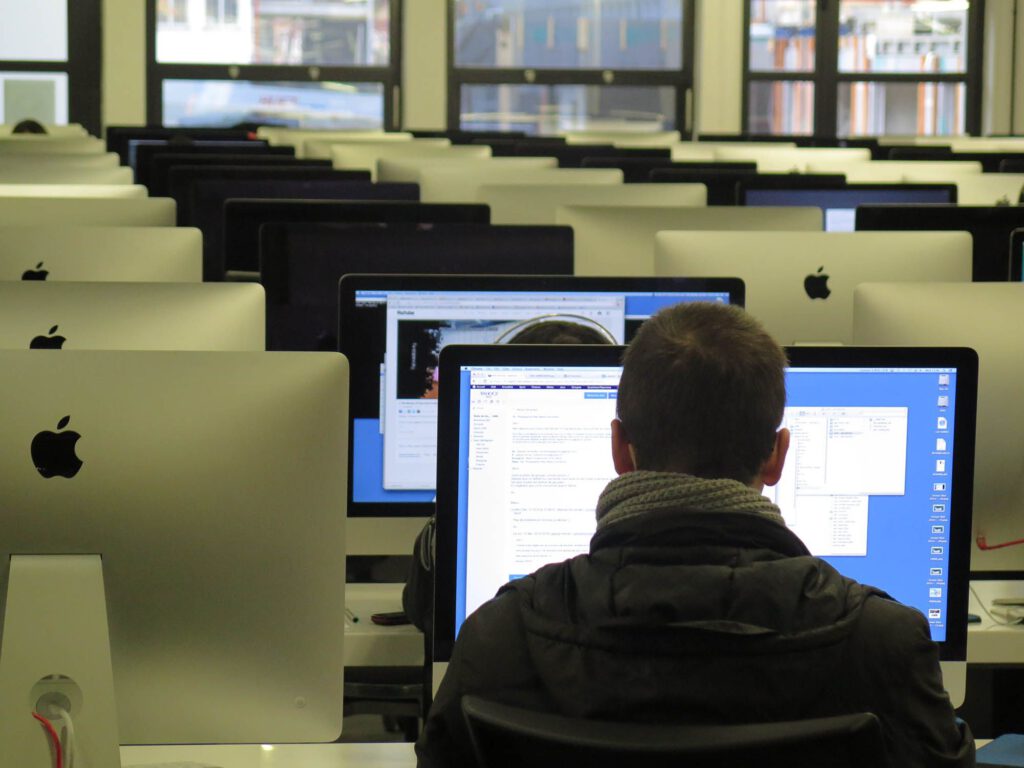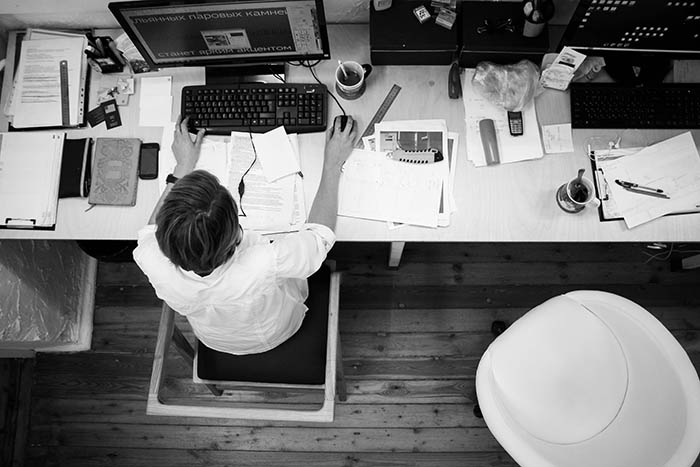 Stable. High Quality. Quality Web Hosting.
Bryan has worked in System Administration and IT for twenty years. He has worked in datacenters provisioning everything from building the Rack building and installing the hosting servers to setting up the network equipment and getting everything online. Bryan has ran his own computer repair business since 2001 at ConstantReality.com which also use to offer web hosting and now offers web hosting through OnBoardHost.com and ChaosVoid.com, a hosting brand focused on gamers. He brings a wealth of Technical Knowledge and helps in all areas of OnBoardHost.com
Leon brings a wealth of customer service and marketing knowledge. Leon works in all areas of OnBoardHost.com to ensure smooth operations.