Over fifteen years of experience
With over fifteen years of web hosting experience our team brings you the highest quality website hosting on the planet.
Run your site on the fastest hosting on the planet. Unrivaled speed, uptime, and scalability make On Board Hosting the best place to host your website.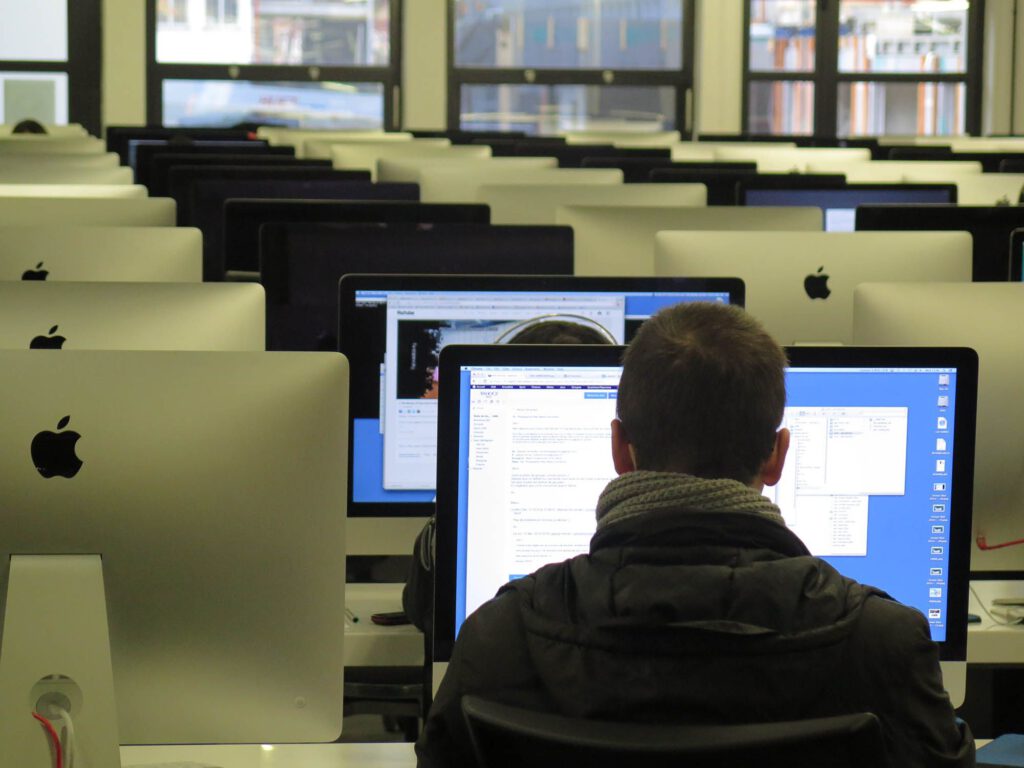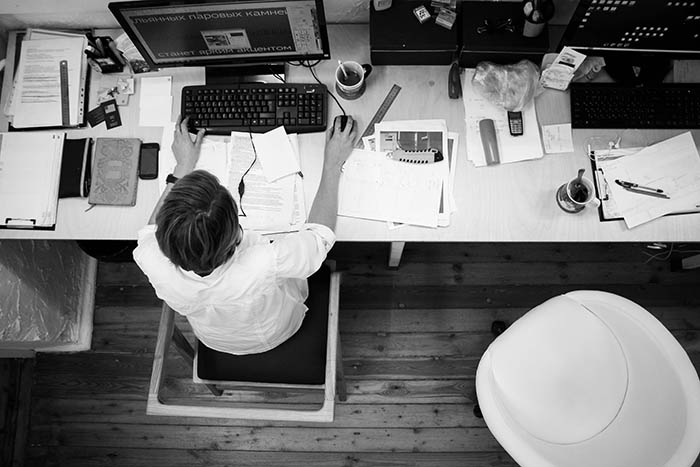 Stable. High Quality. Quality Web Hosting.